Wednesday, March 27, 2019 Next Date
11:00 am - 12:00 pm
St. Anne's, Steveston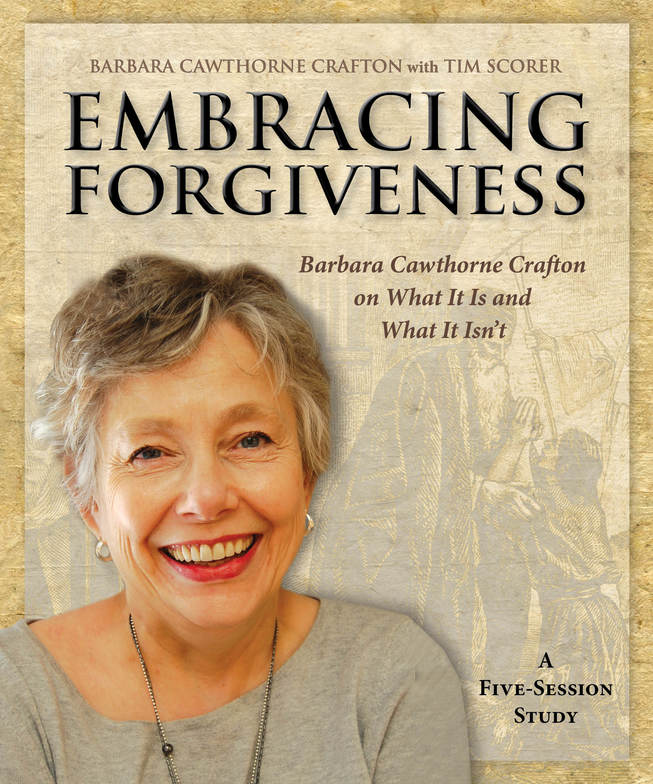 This Lent, we are offering a Lenten study called Embracing Forgiveness: What It Is and What It Isn't. This is a five-week DVD series that seeks to explore what forgiveness is not, first of all, and then, what it is and how to find it in our lives, on both the personal and communal level.
Our Lenten study begins at St. Anne's on Wednesday, March 13th. There will be a morning and evening group offered: the morning group will meet at 11am and the evening group at 7pm.
Be a part of our Lenten Group! Come and join us!