Tuesday, February 13, 2018
6:00 - 7:00 pm
St. Anne's, Steveston - Church Hall
This event has already occurred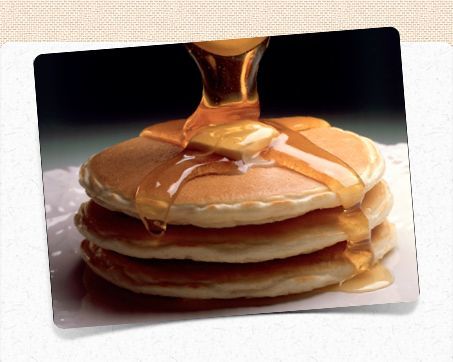 Join us for our annual Pancake Supper on Shrove Tuesday, February 13th, at 6pm. Admission by donation.
If you are planning to come, please indicate your name and the number attending on the sign-up sheet in the front entrance at the church or call the church office.
The supper is hosted by the men and youth of St. Anne's. We are still looking for men to help with cooking and dishes! Please speak to the Rector if you would like to help.