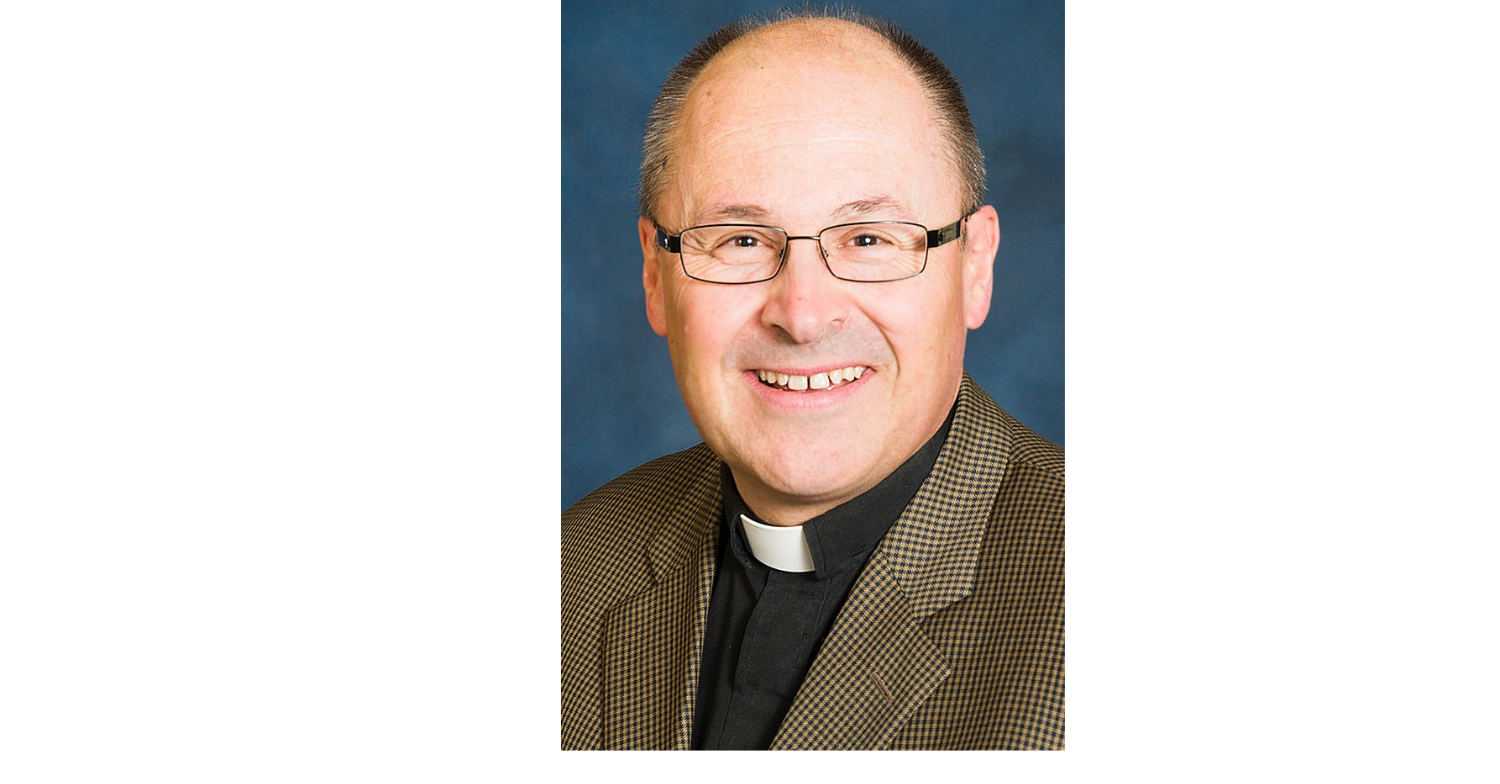 Our Rector, Brian, will be leaving St. Anne's at the end of April, as he moves to the Diocese of Calgary, to be the new Incumbent at Holy Nativity Church.
Brian's last service will be on Sunday, April 28th, with one service that day at 9:30am.
Brian has served St. Anne's since August of 2009.