April 14 - 28, 2019
8:30 am
St. Anne's and Community
This event has already occurred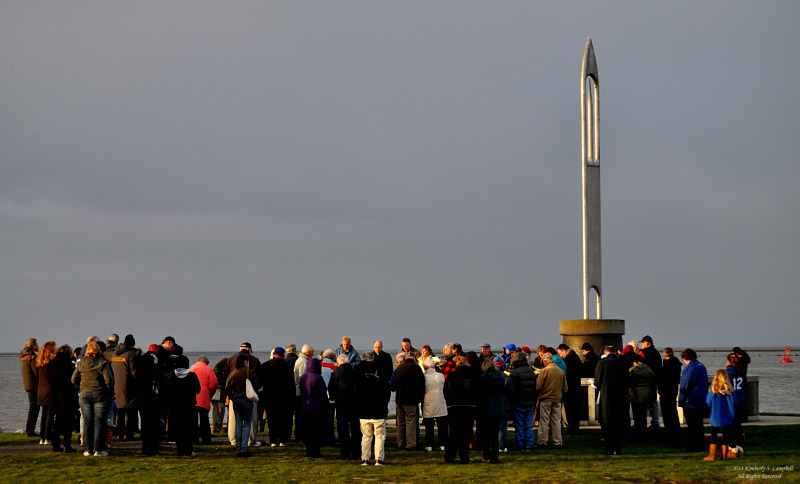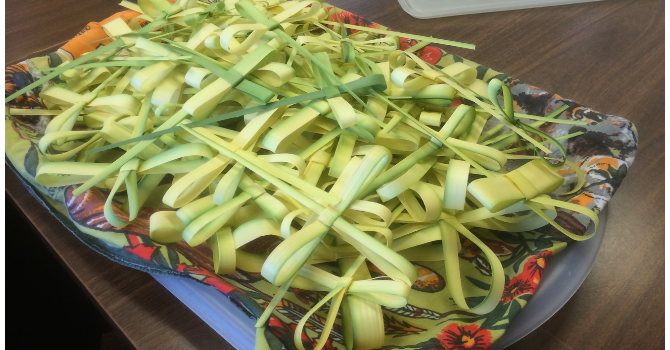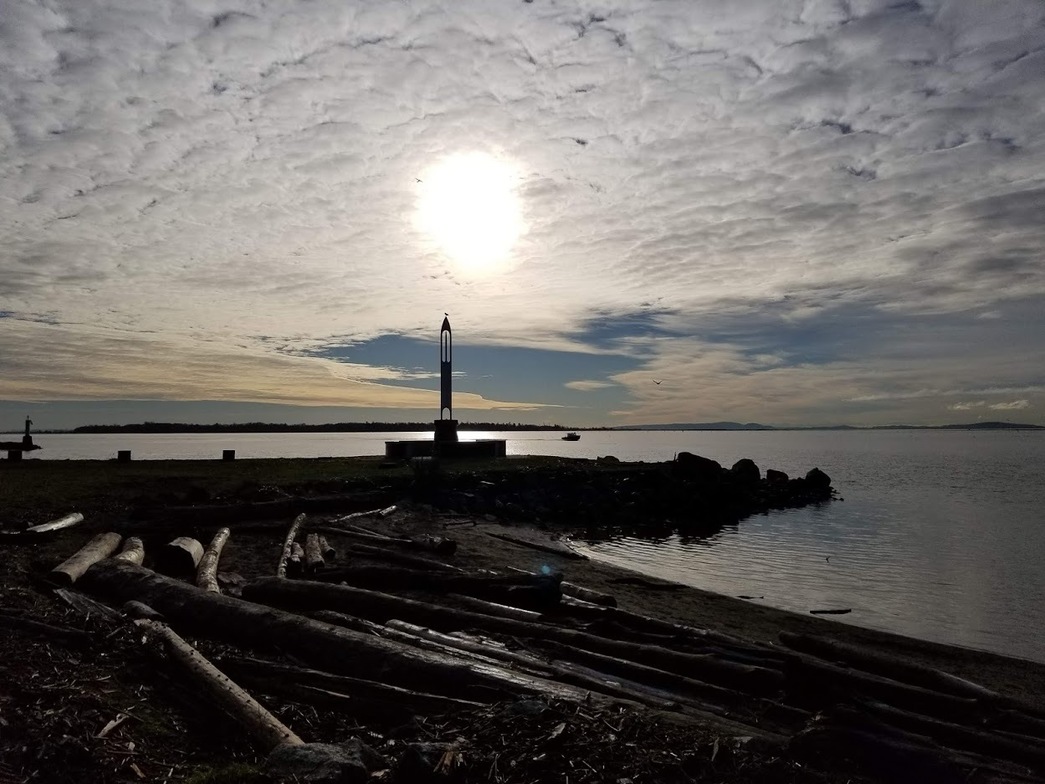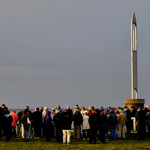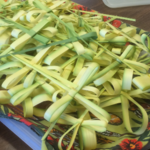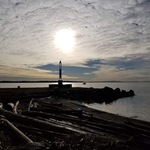 Palm Sunday, April 14
8:30am - Eucharist (said)
10am - Eucharist (palm crosses are distributed)
Wednesday, April 17
10am - Eucharist
Maundy Thursday, April 18
5:45pm - Simple Soup Supper, in church hall
7pm - Celebration of the Institution of the Lord's Supper and Stripping of the Sanctuary
Good Friday, April 19
10:30am - Community Good Friday Service at Gilmore Park United Church - All are welcome!
Holy Saturday, April 20
7pm - Easter Vigil and First Eucharist of Easter, with the Renewal of Baptismal Vows
Bring your own to bell to ring in Easter!
Easter Day, April 21
6:15am - Easter Sunrise Service at Garry Point Park (Fisherman's Memorial) RAIN OR SHINE,
with breakfast following at St. Anne's
8:30am - Eucharist (said)
10am - Eucharist
Second Sunday of Easter, April 28
9:30am - Eucharist
*Please note there will only be ONE service this day, as we say goodbye to our Rector,
The Rev. Brian Vickers, and his wife, Sally.